Messages from the Co-Chairs
Meta Smith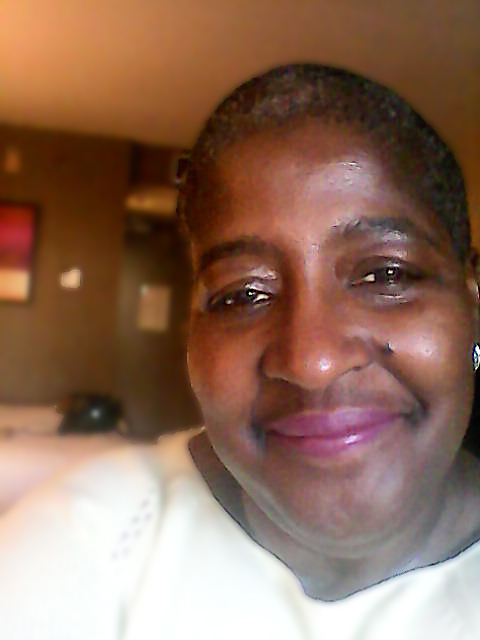 Meta is a 59-year-old daughter, sister, mother, grandmother, great-grandmother, aunt, an amazing wife, and a Black female living with HIV. Meta is a native of Baton Rouge, LA, and is employed for HAART HIV/AIDS Alliance for Region 2 as the Assistant Director of Prevention in Baton Rouge. She is a member of Positive Women's Network-USA and a co-chair for PWN-USA Louisiana. She is also the Baton Rouge Stigma Index Project Coordinator. She is actively involved in helping people living with HIV to be empowered to advocate for themselves, but while they are making that transition, she is glad to be their voice. Meta's husband is by far her biggest cheerleader. She is the mother of three adult children who are running a close second to support her. Her favorite color is purple, and she loves her life as well as what she does to help others. She has been living with HIV since April 2001, and although contracting HIV was for sure life-changing, it was no way life-ending. She is truly living her life like it's GOLDEN and has no intention of living it any other way. She continues to work with individuals living with and without the HIV virus in her efforts to reduce the stigma that many, but especially women, feel. She believes that anything that has the ability to devalue people should be eliminated at all cost; it is the one thing ALL of us can do to help our communities live, love, and laugh to our fullest. "We are the answer we have been waiting for."
Sarah Jackson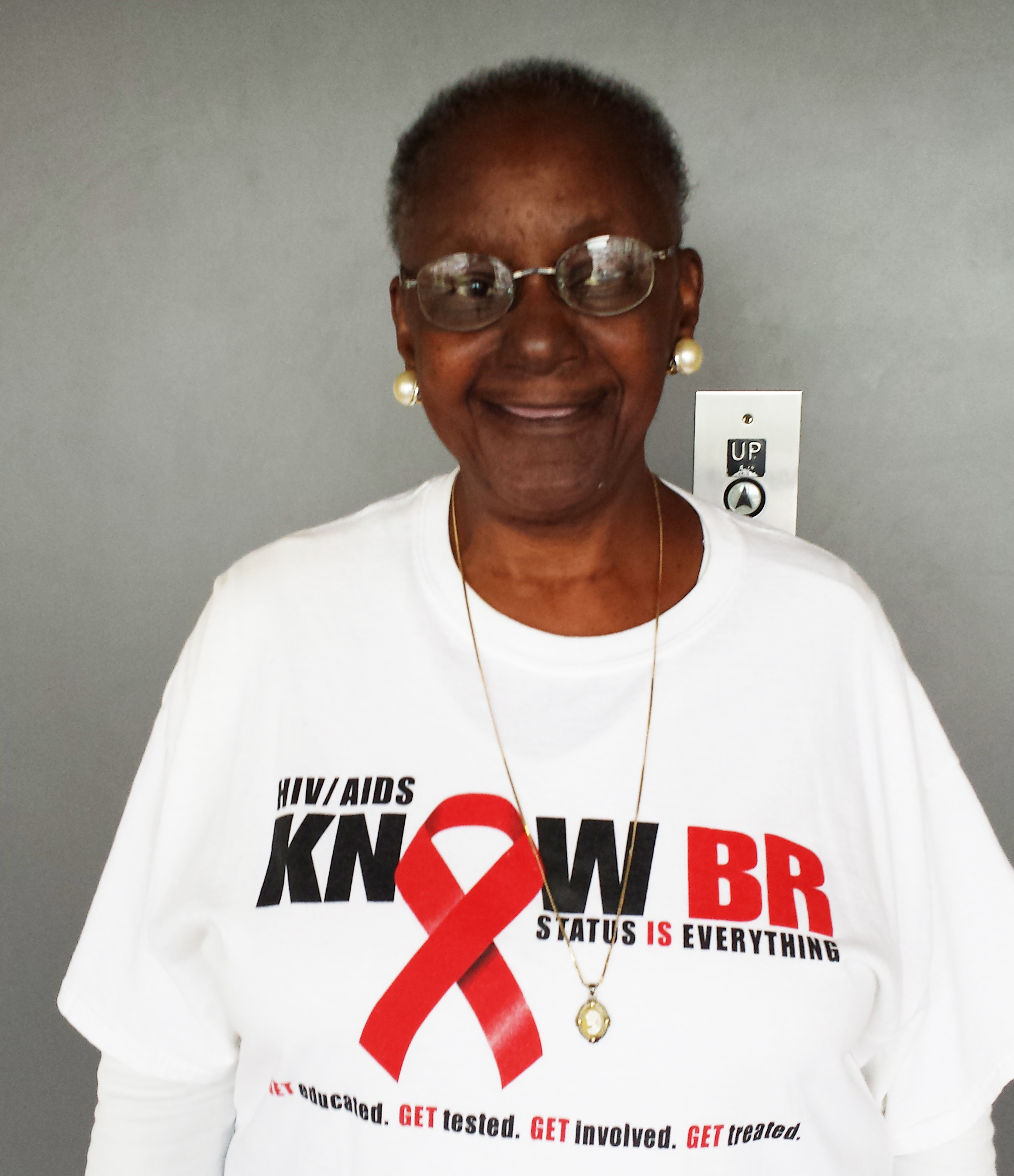 My name is Sarah Yvonne Jackson and I am HIV+. I was diagnosed in 2009 and it changed my life. I was confused, angry, distraught, and disappointed. But I thought about all that GOD had brought me through, and I said, "I can handle this." I was lucky enough to get into an Early Intervention Clinic and I learned about this thing called HIV. My Health Educator enlightened me on which medicines I would be taking, how to time them, and the importance of being adherent.
It was important for me to tell my family as soon as possible. I was diagnosed in June 2009 and the 4th of July was right around the corner. Everyone that mattered would be at the house for the 4th, so why not. I called a "Family Meeting" and told everybody at the same time. It was the most amazing feeling of relief I had ever felt. Thank GOD for a loving family, since this is where my support comes from.
Seven years later and I'm an activist for the cause. In 2014 PWN-USA was brought up in a support group meeting. I'd never heard of this group of women. I attended the Summit that year and have never looked back. I thank these ladies for showing me compassion, understanding and love. They have taught me so much and I'm happy to be able to help someone else.
Contact Sarah: 
(225)448-3770
|
(225)221-6291
|
Hotyvonne1056108@gmail.com