by Lepena Reid
, PWN-USA member since 2012, Florida
How does a light come on? By turning on a switch (that's a lightbulb moment)–when you see the room is not dark and empty, but filled with many women with determination, tenacity and strength.
One of my very first memories of Speak Up Summit 2014 was having the opportunity to be 
in the right spot and hear Pat Kelly from South
Carolina, a founding member of PWN-USA, say to Naina Khanna, executive director of PWN-USA, in a very humbling but direct point: "Look at the marquee, we did it!" 
Since that first Speak Up Summit in 2014, PWN-USA has expanded and touched the lives of so many women, like myself, to be a voice for our communities and break the silence of this virus known as HIV. Happy birthday to the organization and the fierce women of PWN-USA who are leading the way for women to lead healthy lives and advocating for our rights. I could not conclude without mentioning the importance of celebrating with a tasty and delicious cake!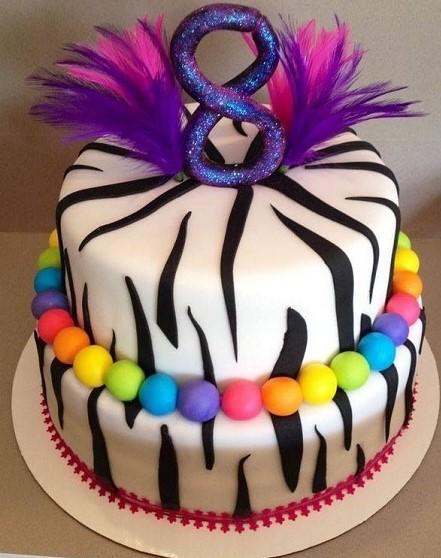 June 18, 2016