Speak your mind on our
 #PWNspeaks blog!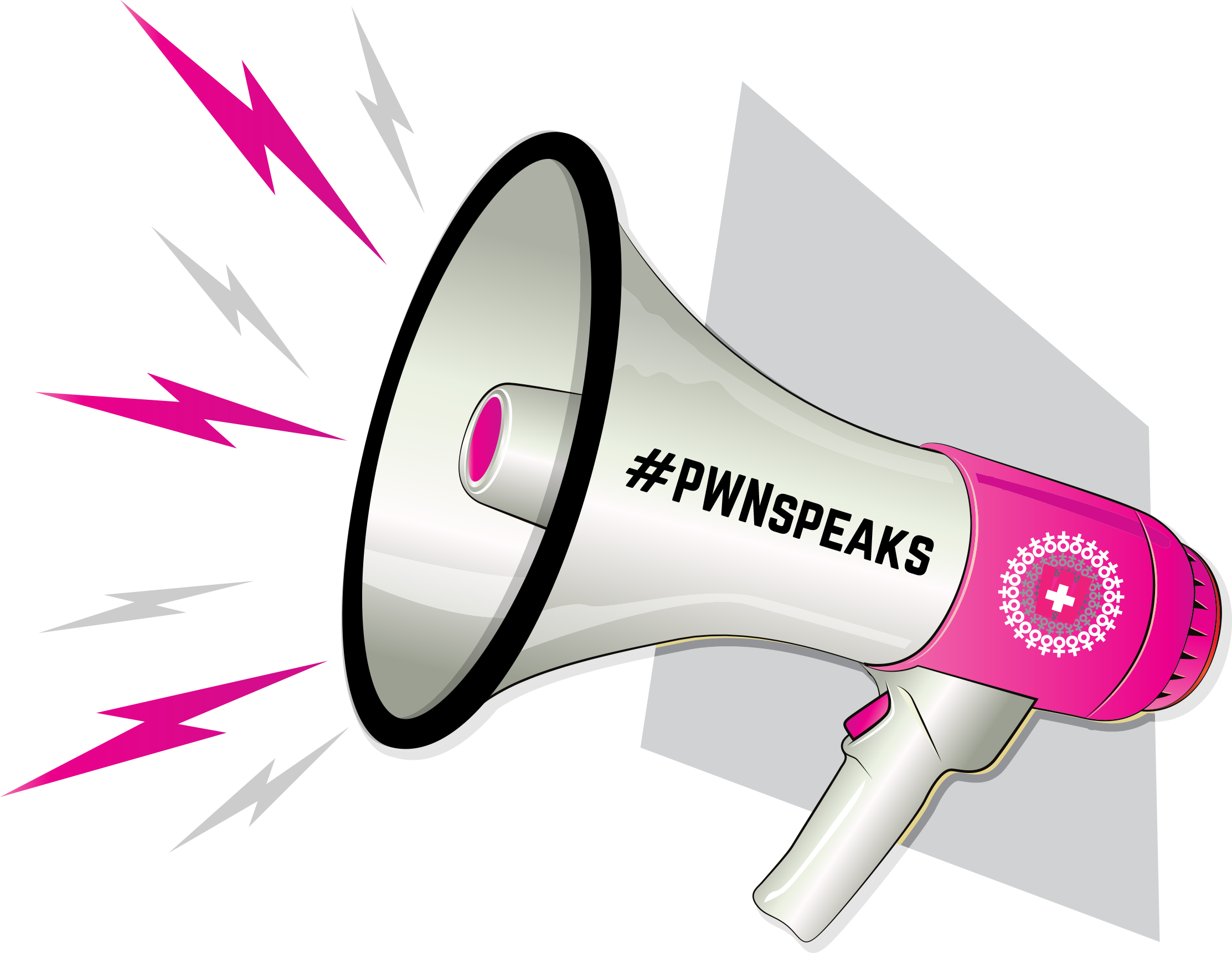 You have a lot of thoughts, feelings and opinions…whether about health, relationships or politics, your experience as a woman living with HIV has helped shape your views, and those views deserve to be heard.

We welcome all submissions from women living with HIV.
Write about whatever you like…or use one of the prompts below to get started. To read blogs by other PWN-USA members, scroll down to the bottom of this page for a list, or choose from the drop-down menu in the navigation bar. Posts can be as long or short as you like. You can also make a video blog (or vlog) post instead if you prefer!
We can post in your name or anonymously–please specify when you submit.
PWN-USA's Communications Director is ready to provide editing support as needed or desired.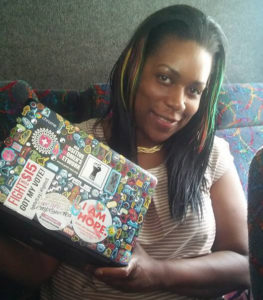 To submit a blog post, email a written blog post or a link to your vlog post on YouTube to jsmithcamejo@pwn-usa.org. Please allow 3 or more business days for blog posts to be edited and posted. You may be contacted by email for more information or to approve an edited version of your post. Thanks for speaking up!
#PWNspeaks Writing Prompts
(These are just suggestions, not required topics)
November 2017:
December 1 is World AIDS Day. What message would you like to send to people living with HIV and/or to the general public on this day?